TRANSPORT OF GOODS
IN PORTUGAL
DLM Internationals is a master of Portuguese road transport. Depending on your goods, your deadlines and your budget, we can meet your trade needs with the Iberian Peninsula.
We transport your goods to and from Portugal. The main trade between France and Portugal concerns fruit and vegetable crops and manufactured products.
Thanks to its network, and in order to meet your needs, DLM Internationals offers mainly tautliners to Portugal. Transport time varies from 24 to 72 hours.
To optimise your delivery times, and in the context of compliance with long-distance driving times (RSE), DLM Internationals can organise a double pilotage system.
Depending on your needs, we can offer you insurance based on the value of your goods.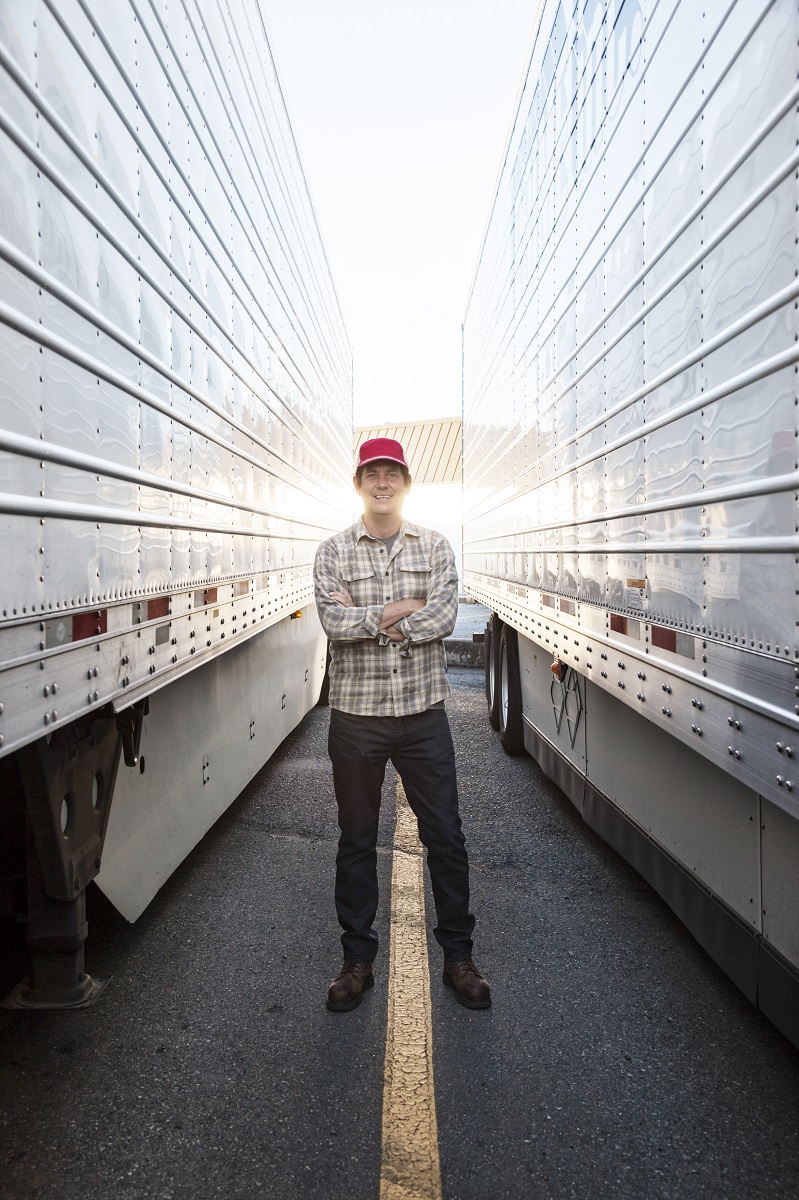 DLM Internationals transports your goods from or to
To Spain in partial or complete lots:
Destinations commonly served in Portugal: Braga, Cascais, Coimbra, Funchal, Gondomar, Guimarães, Lagos, Lisbon, Maia, Matosinhos, Porto, Setubal, Vila Nova de Gaia, Viseu…