TRANSPORT OF GOODS
IN BELGIUM
DLM Internationals is a real player in the transport of goods in the Benelux, and can assist you in your commercial exchanges by guaranteeing you an optimal solution. Our regular flows with Belgium bear witness to the confidence of our customers.
DLM Internationals provides a full truckload service every week from Antwerp for delivery in 24/48 hours throughout Burgundy – Franche Comté.
From road to sea: we can take your goods to the port of Antwerp for departure by sea.
For your peace of mind, DLM Internationals is able to guarantee your goods.
As a specialist in the transport and logistics chain, DLM Internationals masters and optimises your entire transport chain.
A performance linked to our knowledge of the terrain and our experience of meteorological and geographical constraints.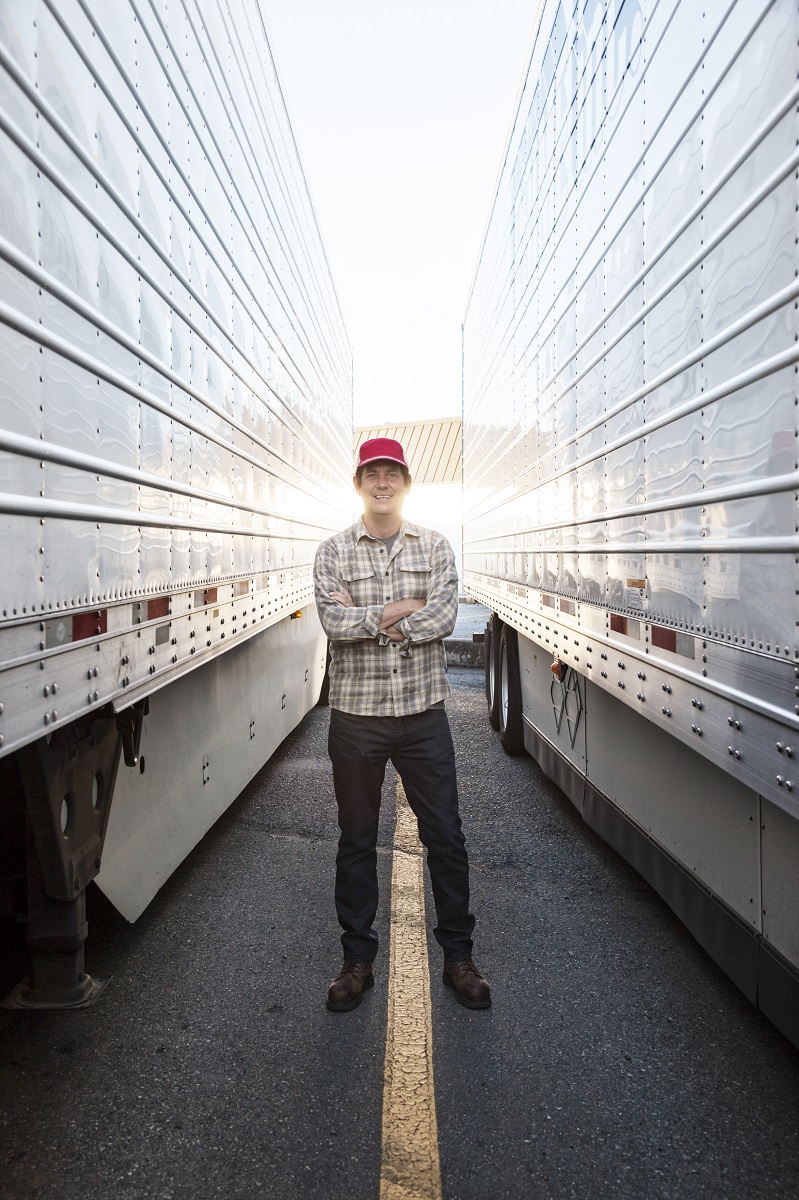 DLM Internationals transports your goods from or to
To Belgium in partial or complete lots:
The main destinations we cover are Antwerp, Arlon, Bastogne, Bruges, Brussels, Charleroi, Kortrijk, Ghent, Hasselt, Leuven, Liège, Leuven, Mons, Namur, Oostende, Wavre, Zeebrugge, etc.