TRANSPORT OF GOODS
IN ITALY
Italy is the second largest trading partner for France, mainly in the food, energy and chemical sectors. DLM Internationals offers you tailor-made transport solutions to meet your specific requirements for reliable and efficient transport.
We provide regular part and full load routes for deliveries to Modena, Milan, Bologna, Trieste and other cities.
Travel time generally varies from 24 hours to 72 hours.
We will be happy to insure your goods if you wish, so that you have peace of mind during transport.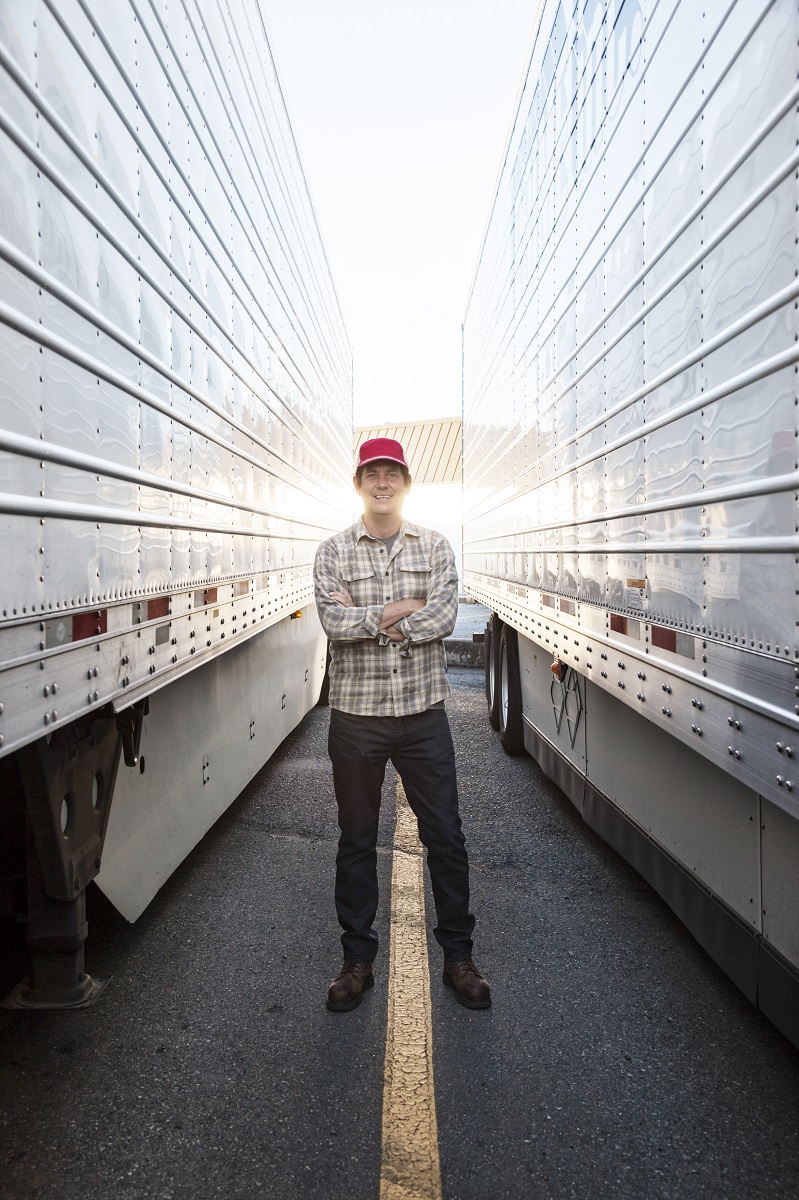 DLM Internationals transports your goods from or to
To Italy in part or full batches:
The main destinations we cover are Bari, Bologna, Bolzano, Brindisi, Catania, Como, Florence, Foggia, Genoa, Messina, Milan, Modena, Naples, Padua, Palermo, Parma, Pisa, Prato, Ravenna, Rimini, Rome, Taranto, Trieste, Turin, Venice, Verona, etc.