TRANSPORT OF GOODS
IN SWITZERLAND
DLM Internationals and its experience for your transport with Switzerland. Traffic with this country is one of the most complex in Europe, with particular customs issues. We are dealing with a country outside the European Union, which is governed by its own legislation. Our team will provide you with a transport solution with complete peace of mind.
Between France and Switzerland, we mainly transport machines and manufactured goods for our customers.
DLM Internationals can deliver part loads or full trucks within 24-48 hours to the cantons of St. Gallen, Valais, Bern, Vaud, etc.
As Switzerland is outside the European Union, road transport is subject to compliance rules and compulsory checks at every border crossing. DLM Internationals provides a preliminary assessment to ensure that your goods are properly transported.
With our forwarders based in border towns, we optimise your transport to your final destination. The forwarder selected will be the one closest to your final destination, in order to facilitate the border crossing of your goods. Depending on your wishes, we can insure and guarantee your goods.
Customs particularities
DLM Internationals manages the customs formalities for you. Our advisory and information role will enable you to draw up invoices and documents that comply with the requirements of the Swiss and French administrations.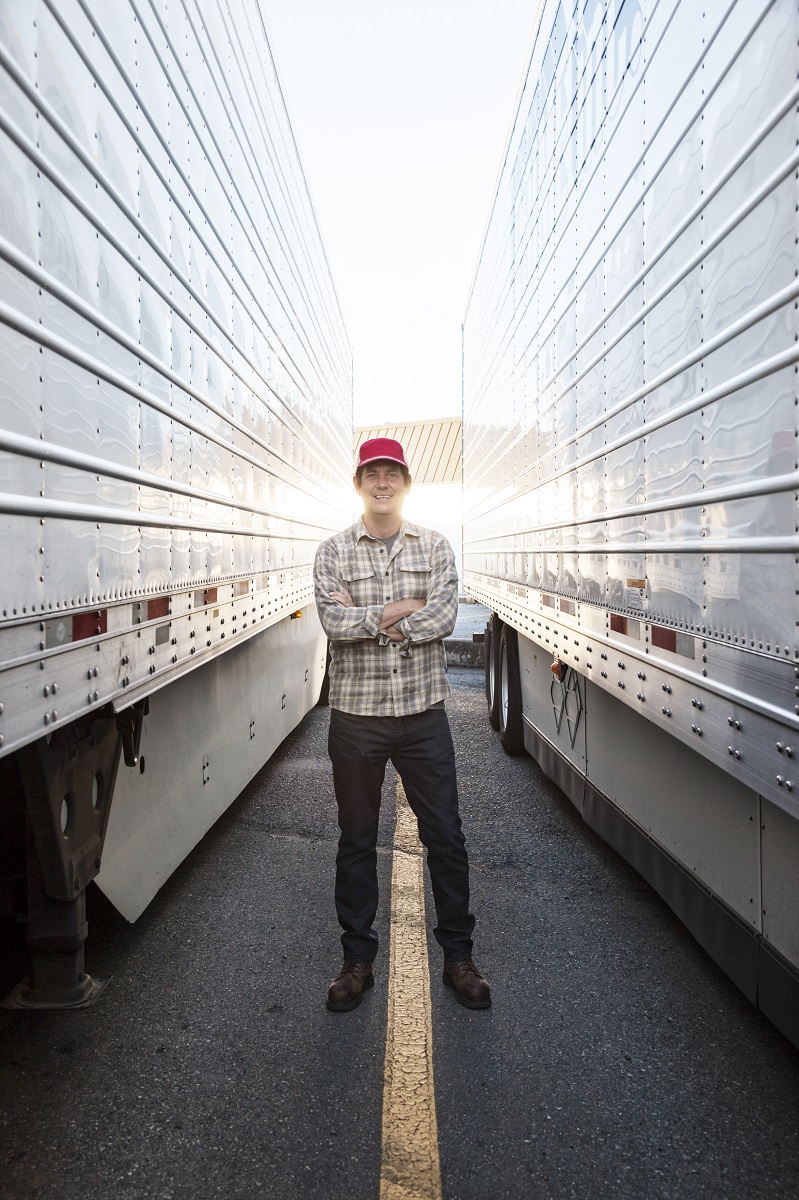 DLM Internationals transports your goods from or to
To Switzerland in partial or complete batches:
Our main transport routes :
Basel axis: busy border to the Swiss-German region.
Vallorbe: axis towards Pontarlier in order to reach the regions of Lausanne, Geneva…
The main destinations we cover are Basel, Bern, Biel, Geneva, Köniz, La Chaux-de-Fonds, Lausanne, Lucerne, Lugano, Neuchâtel, St. Gallen, Schaffhausen, Thun, Winterthur, Zurich…