DLM Internationals is a company specialising in transport and logistics, providing expertise for all your transport needs in France and Europe!

TRANSPORT IN PARTIAL BATCH OR GROUPAGE
Partial batch transport or groupage allows the grouping of goods from several customers in one truck. This optimises space and offers more possibilities for sending the goods. This solution is ideal for your shipping needs.

Full truckload transport means that the truck carries the goods of one customer. Your transport is optimised and 100% dedicated to your goods flow. This solution is ideal for large shipments of goods.

Express transport consists of using a vehicle adapted to your goods while respecting your deadline requirements, which are generally urgent.

Thanks to our expertise and equipment, we are able to offer you a logistics and storage service for your goods in our warehouses.
Each of our missions includes a set of services offering you quality, comfort and simplicity for a time-saving management of your transport.
Each client and each file is followed by a contact person in charge of the entire follow-up of your file.
To monitor the progress of your shipment, DLM Internationals has set up a traceability procedure.
RESPONSIVENESS & EFFICIENCY
As a just-in-time specialist, our team is there to meet your transport needs. They will answer you as soon as possible. Don't hesitate to contact them, they will find a transport solution to meet your needs.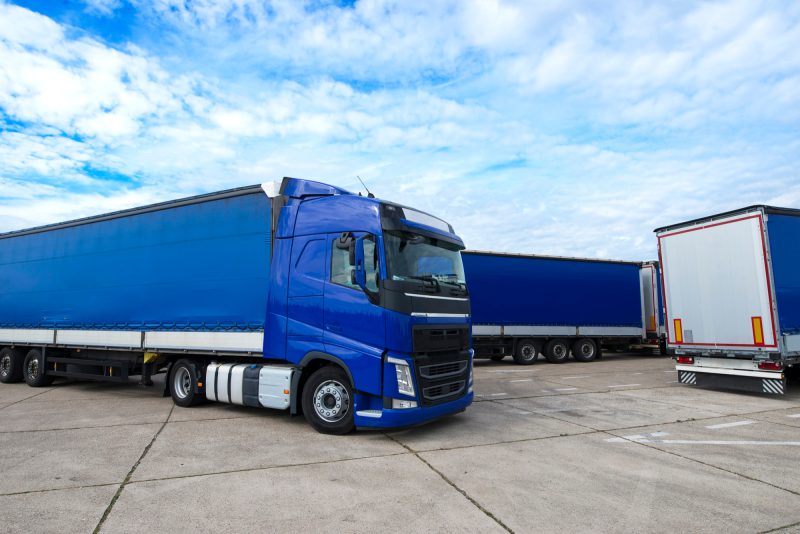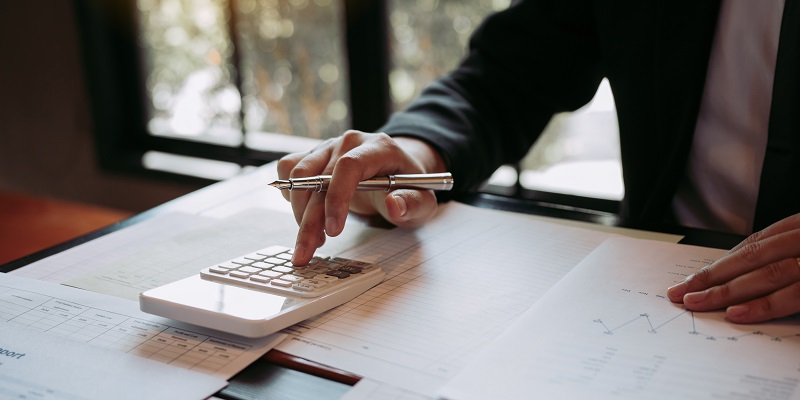 Thanks to our knowledge of the trade, the establishment of a network of rigorously selected partners and proven processes, we are able to offer you quality services at competitive prices.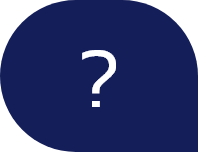 Do you have any questions about our services or the transport business ? Would you like to know more about us and how we work?
Thanks to our FAQ, you will certainly find and answer among the questions most frequently asked by our customers and contacts.
If an answer is not provided, do not hesitate to contact us by e-mail contact@dlm-internationals.com or by telephone 03 45 42 11 48. Our service will be able to help you with your enquiries.
COMPANY SPECIALISING IN THE TRANSPORT-LOGISTICS CHAIN
DLM Internationals, a transport company based near Dijon (21), brings you its expertise for all your transport needs in France, Europe or internationally.
As professionals in road transport and logistics, we optimise the transport chain from dispatch to delivery of your goods. Our job is to provide you with an optimal service, depending on your goods, your budget and time constraints as well as any logistical particularities linked to your budget.
DLM Internationals is an efficient team at your service.