TRANSPORT OF GOODS
IN POLAND
DLM Internationals is able to assist you with your transport needs in Poland. We handle the administrative formalities and collect, manage, store and deliver all your goods.
Transport to these countries is mainly by full truckload. DLM Internationals also provides groupage services for your partial loads.
Thanks to our network in Poland, we can guarantee particularly short delivery times. Our expertise in these destinations provides you with a worry-free transport solution. Our multilingual team facilitates exchanges throughout the transport process: making an appointment to announce the arrival of the vehicle, requesting information, etc.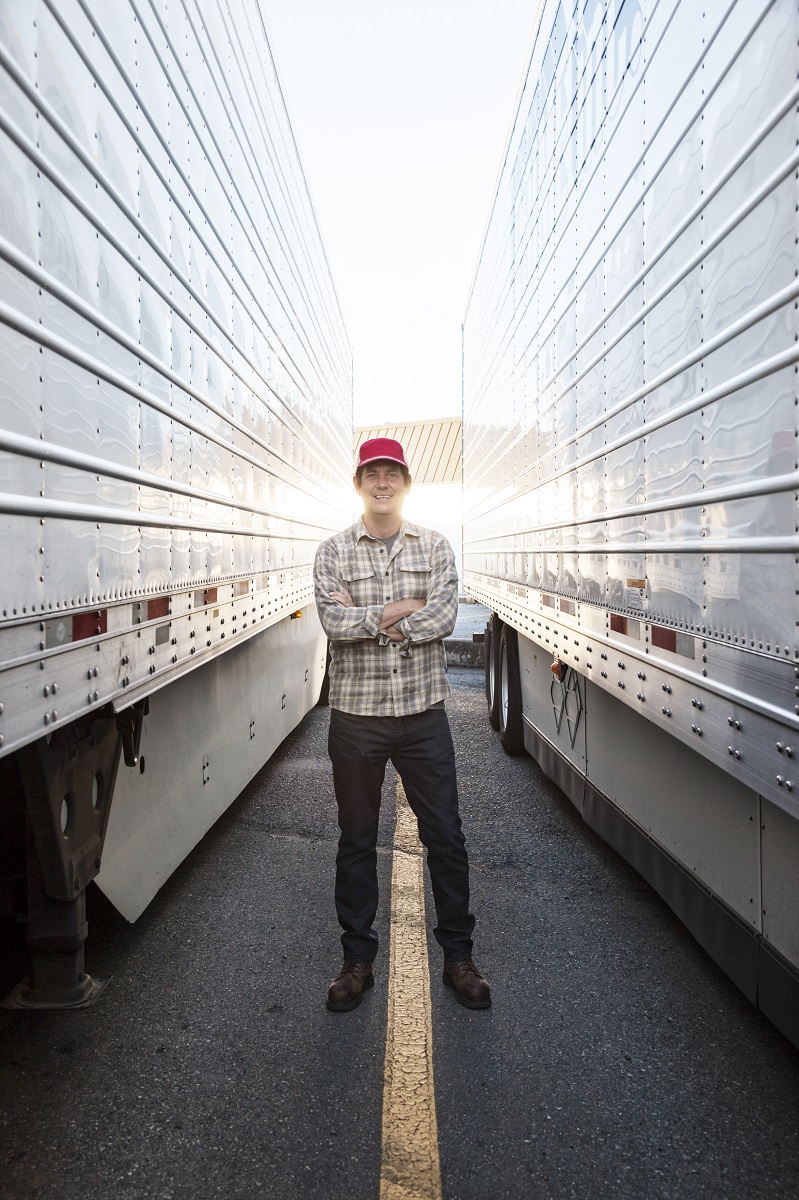 DLM Internationals transports your goods from or to
destination of Poland in partial or complete lots :
Our shipments are made from all over France to Poland and its main cities: Bygdoszcz, Krakow, Gdansk, Katowice, Lodz, Lublin, Poznan, Szczecin, Warsaw…