TRANSPORT OF GOODS
IN FRANCE
We provide transport services to and from any city in France!
DLM Internationals headquarters are located in Dijon, in the eastern part of France. This geographical position favours a traffic of goods coming from all European countries, aiming at a redistribution in the whole France.
Our motto is to select the best transport service according to your goods, and your budget.
We provide you with a bilingual English-French team, in order to facilitate exchanges with the different interlocutors local.
Specialist in the Transport and Logistics, DLM Internationals masters and optimises your entire transport chain.
A performance related to our knowledge of the field and our used to constraints weather and geographic.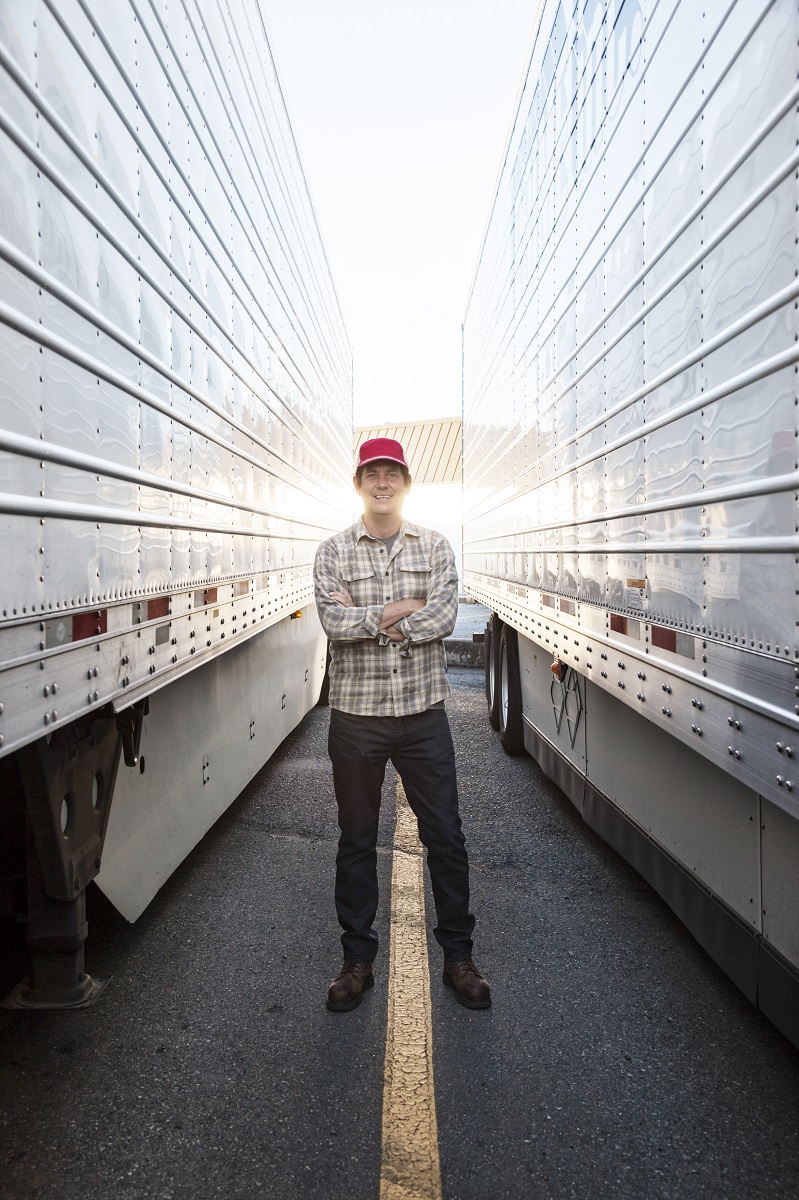 An efficient team and processes!
DLM Internationals guarantees you :
The commitment of the entire DLM Internationals team, as well as its network of partners, is to find the right transport for your needs as quickly as possible.
At your request, DLM Internationals can take into account the value of your goods and guarantee the amount you provide us, via insurance, for a smooth journey.