TRANSPORT OF GOODS
IN GERMANY
Our proximity to the German border has naturally led us to develop a strong activity with Germany. Thanks to its bilingual French-German team, DLM Internationals facilitates your exchanges with these countries.
To date, DLM Internationals' clients are mainly companies in the industrial and manufacturing sector, but the company is also active in other growth markets.
Located in Dijon, in the north-east of France, DLM Internationals enjoys a privileged location. Our platform enables us to manage flows to and from Germany. In particular, we can manage the distribution of your goods imported or exported from Germany to any destination in France.
Whether it's general cargo on pallets, machinery or drums, DLM Internationals can offer you the benefit of its experience in part or full truckload shipments. We will transport your goods to and from Germany in a professional manner.
The delivery time generally varies from 24 to 72 hours.
DLM Internationals can advise you, if necessary, on the warranty of your goods.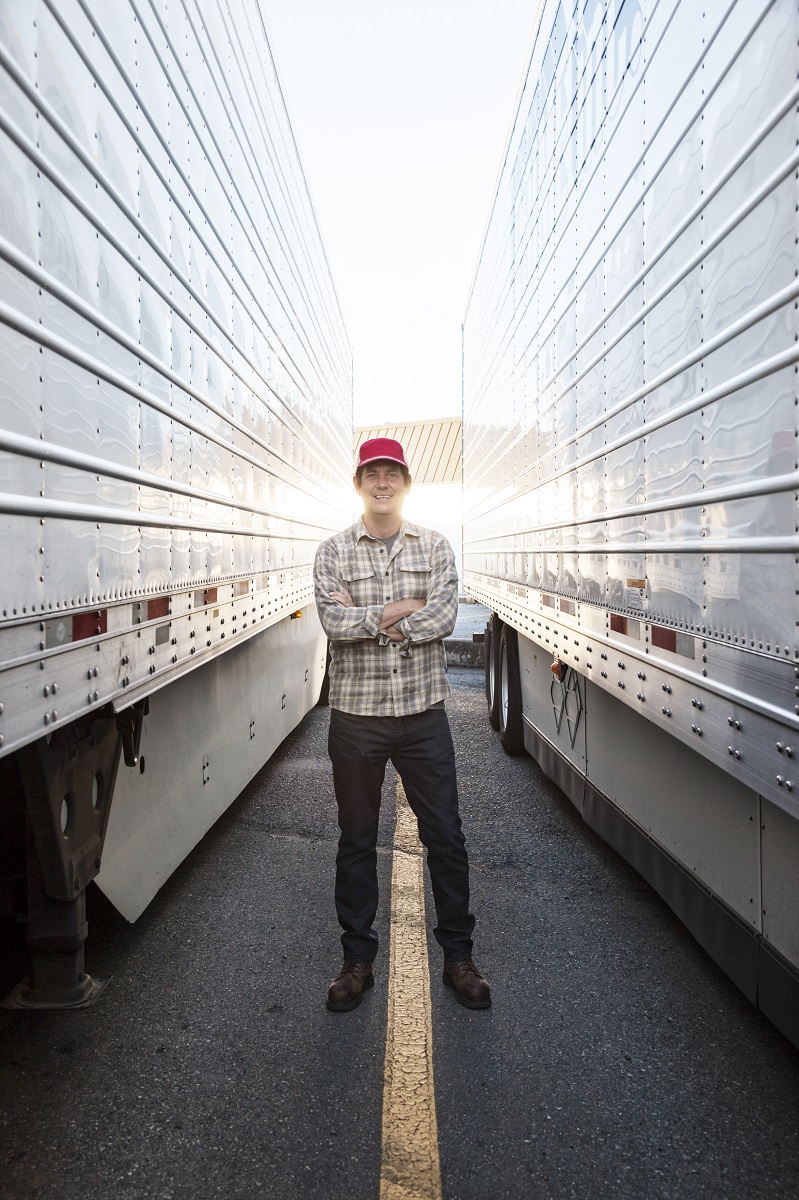 DLM Internationals transports your goods from or to
To Germany in part or full batches:
The main destinations we cover are Berlin, Hamburg, Munich, Cologne, Frankfurt am Main, Stuttgart, Düsseldorf, Dortmund, Essen, Bremen, Dresden, Leipzig, Hanover, Nuremberg, Duisburg, Bochum, Wuppertal, Bonn, Bielefeld, Mannheim, Karlsruhe, Münster, Wiesbaden, Augsburg, Saarbrücken,…