TRANSPORT OF GOODS
IN SPAIN
DLM Internationals relies on a mastery of Spanish road transport. Depending on your merchandise, your deadlines and your budget, we can meet your trade needs with the Iberian Peninsula. Our bilingual French-Spanish team is present to facilitate exchanges with your foreign interlocutors.
We transport your goods to or from Spain. The main trade between France and Spain is in fruit and vegetable crops and manufactured products.
Thanks to its network, and to meet your needs, DLM Internationals mainly offers tautliner trucks to Spain. The transport time varies from 24h to 72h.
To optimize your delivery times, and as part of the respect of driving times over long distances (RSE), DLM Internationals can organize a double control alternating.
Depending on your needs, we can offer you insurance indexed to the value of your goods.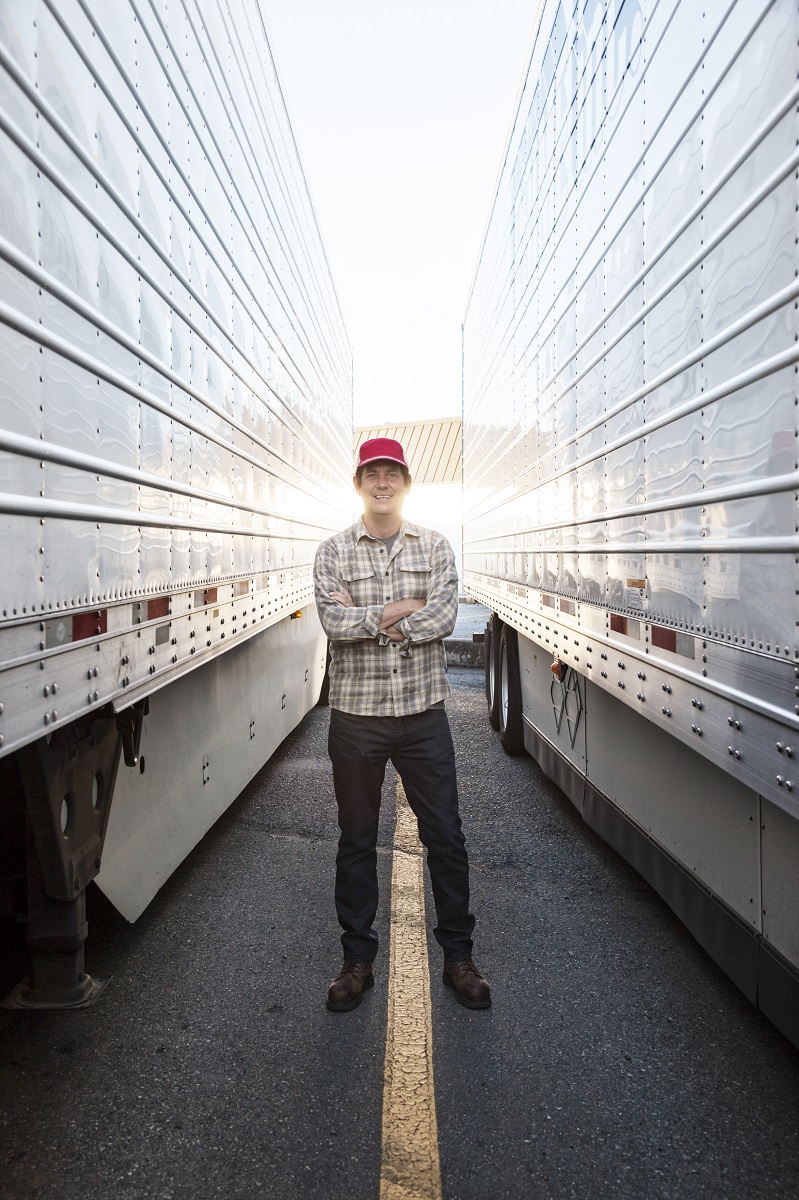 DLM Internationals transports your goods to or from
Destination of Spain in partial or full lot:
Destinations commonly served in Spain: Alicante, Asturias, Barcelona, Bilbao, Cordoba, Granada, Madrid, Malaga, Murcia, Zaragoza, Seville, Valencia…